Supercharge Your Prospecting Engine
Relevvo helps GTM teams identify, prioritize, and engage the right B2B prospects to unlock pipeline growth.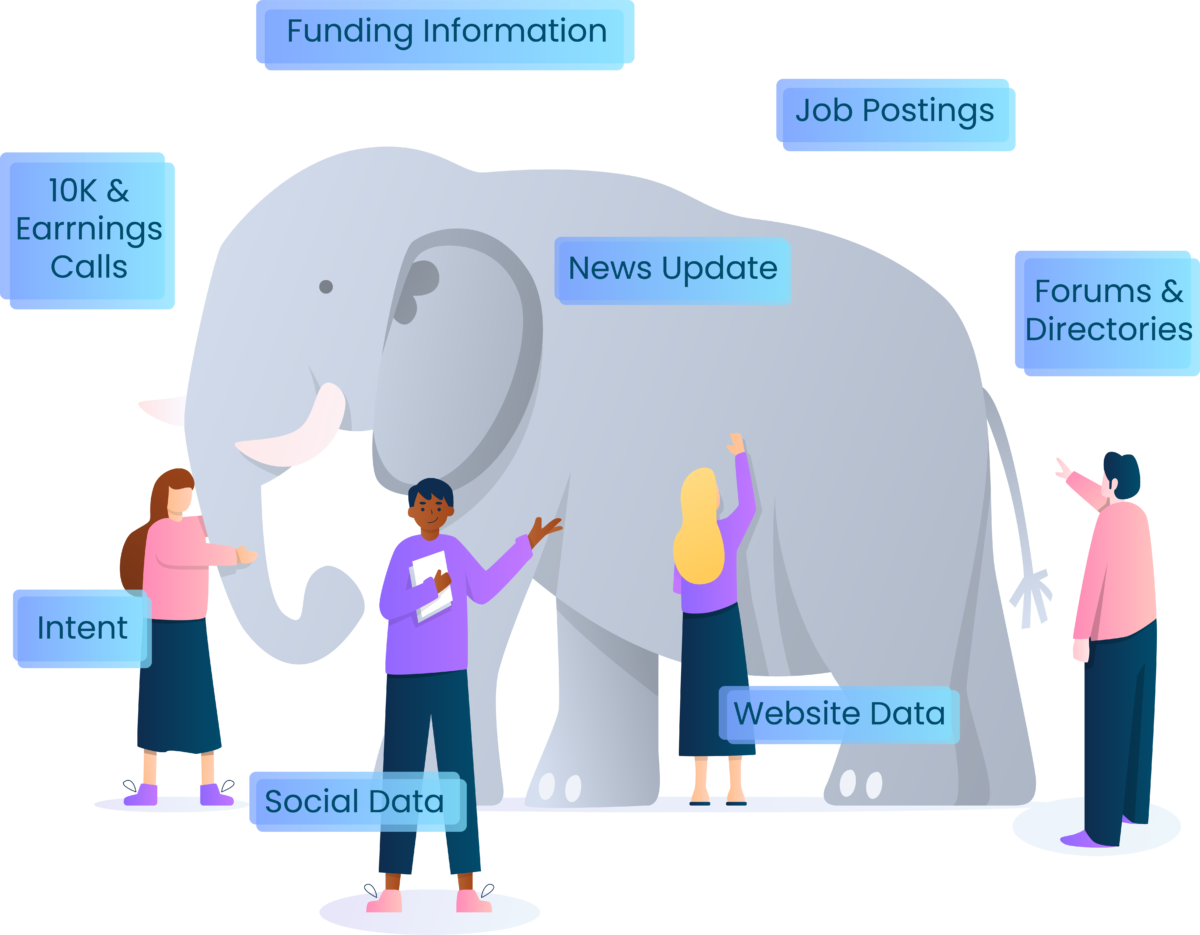 Trusted By Leading SaaS Companies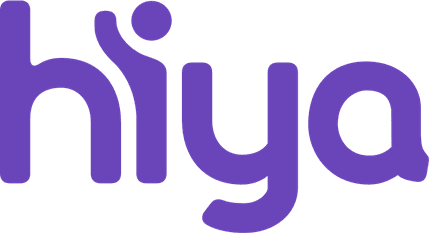 Shadow Work is Overwhelming Your Sellers
Most Outbound programs struggle because the Sellers are not targeting the right companies, customizing their messages enough, or focusing sufficiently on a prospect before moving on.
Why?
Because Sellers are overwhelmed with the Shadow work involved in prioritizing the right accounts, identifying the right contacts and the nuggets of relevant wisdom, and then analyzing the results to know what is or isn't working.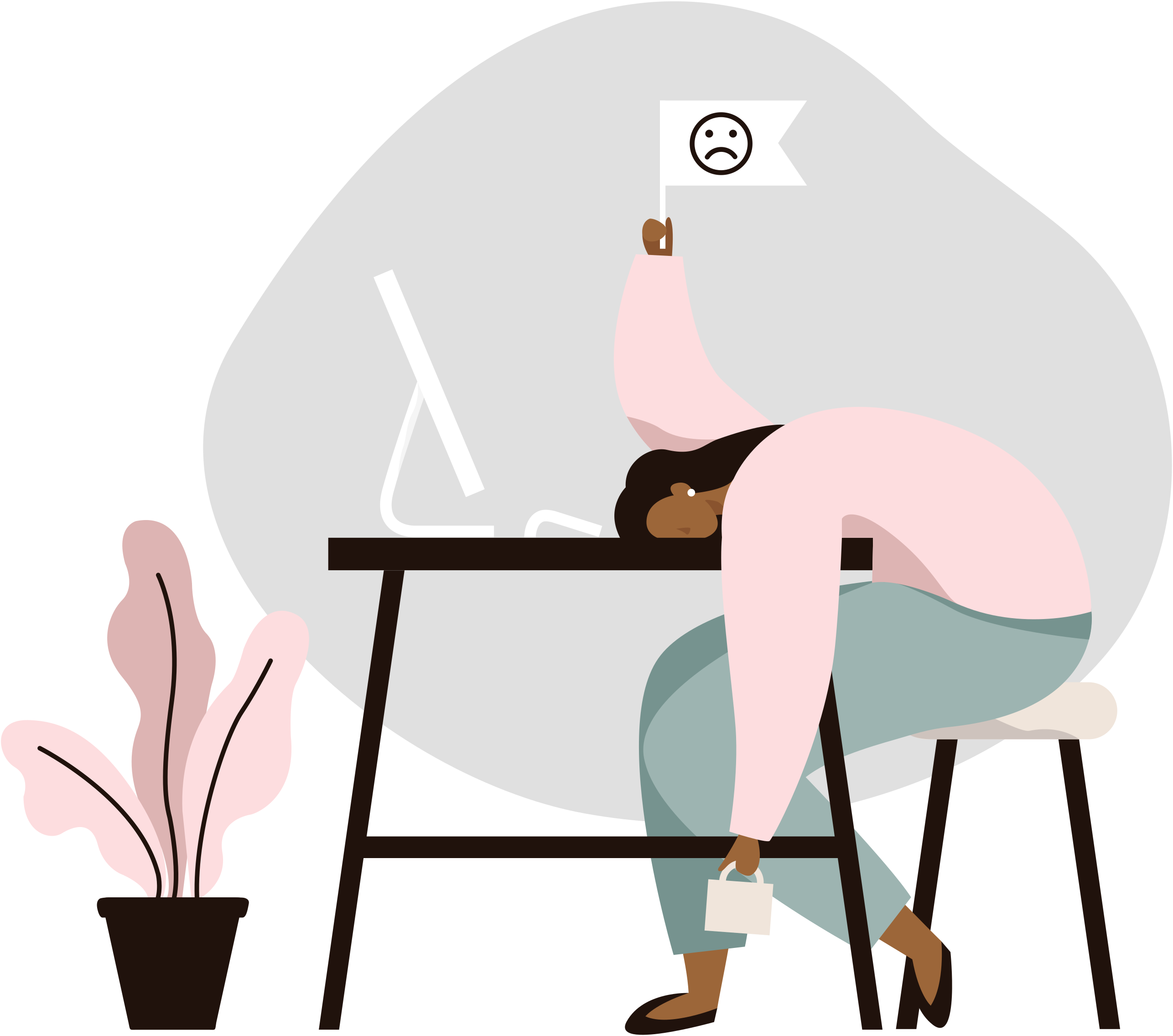 A System of Orchestration for Outbound Prospecting
What Sellers need is a System of Orchestration that helps them identify and prioritize the right accounts, deliver personalized messaging tuned to the buyers' current situation and needs, and monitor campaign performance. This is what we're building at Relevvo.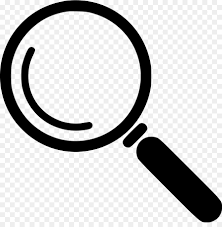 Identify
Identify New ICP Target Accounts in Your TAM.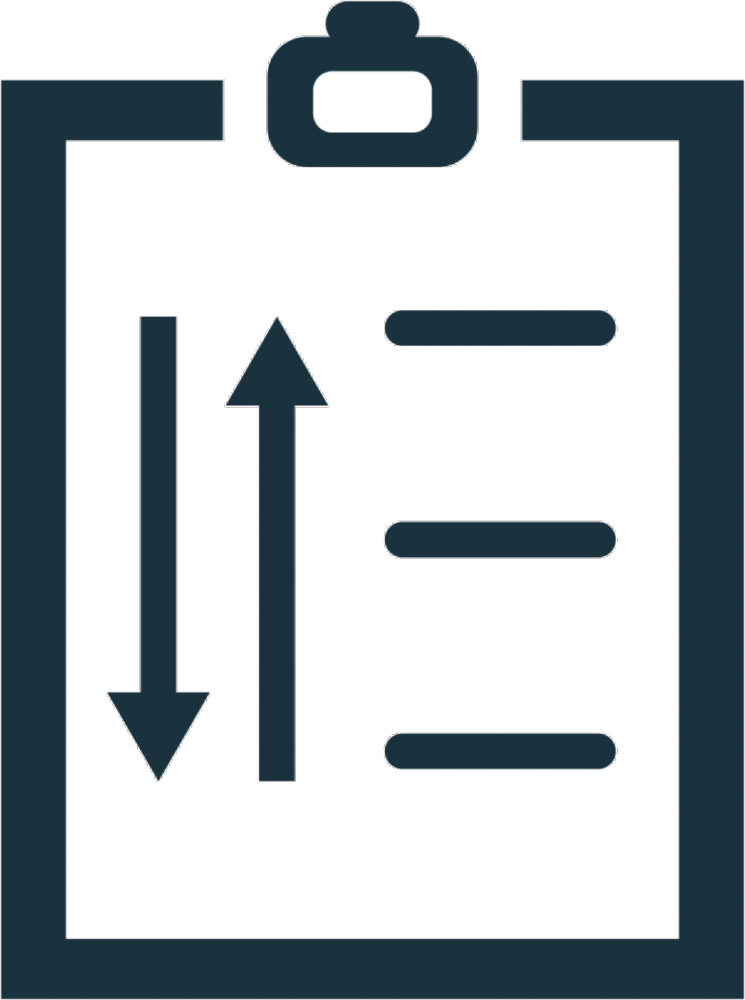 Prioritize
Prioritize Actions for Your Highest Value Accounts.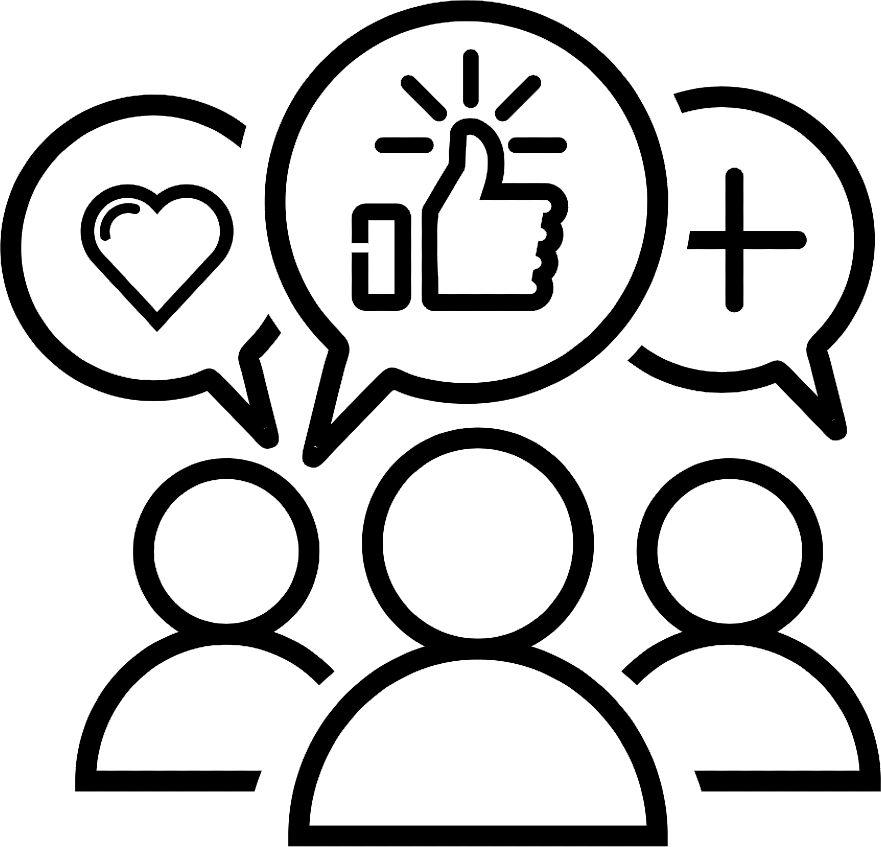 Engage
Engage Prospects with Highly Relevant Context.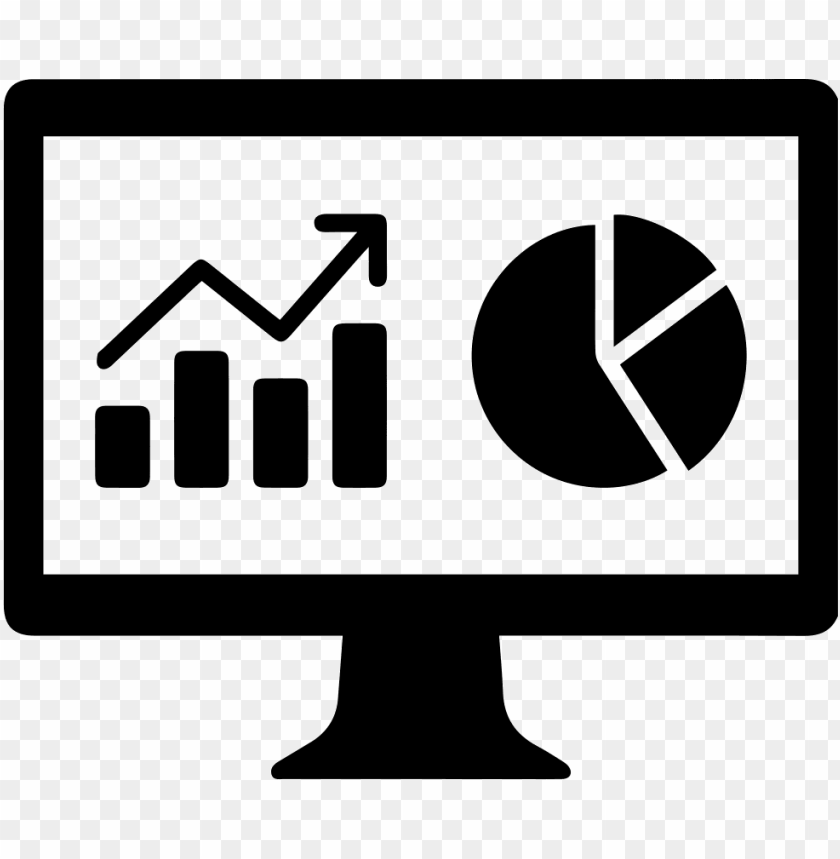 Monitor
Monitor Outbound Prospecting Activity.
Scott Swanson
Head of Demand Generation, iSpot.tv
"Our investment in Relevvo is already paying rich dividends. By helping us identify signals and orchestrate personalized outreach to engage with senior-level decision-makers at our highest value prospects, Relevvo is helping us improve both our sales efficiency and effectiveness."