The Force Multiplier for Outbound
Relevvo helps GTM teams outbound to the highest value companies and personas with the most relevant messaging
Trusted By Leading SaaS Companies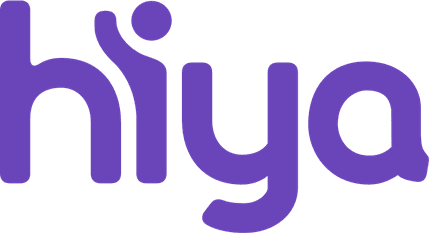 Is Your Outbound Engine Holding Your Growth Hostage?
B2B companies need effective outbound to scale. The challenge? Response rates for outbound efforts are typically stuck at 1%. If you don't fix this problem, they could end up holding back your pipeline and revenue growth.
The solution? It starts with learning what your top reps are doing best today.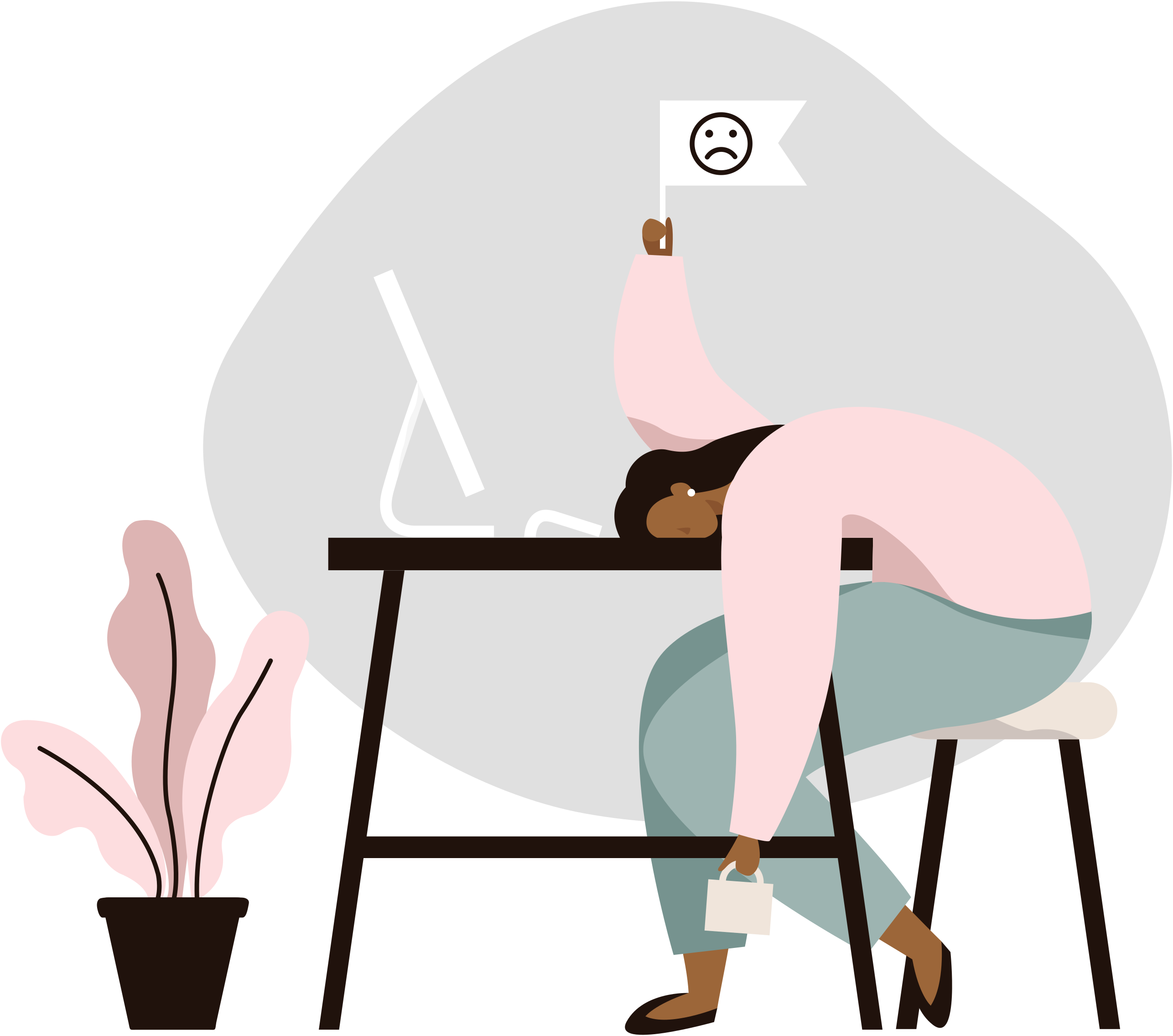 Relevvo is the Force Multiplier for Outbound
Relevvo Uses ML to Scale What the Top 5% of Sellers Do Best Across the Rest. We help sellers identify and prioritize the right accounts, and then driver personalized messaging tuned to the buyer's current situation and needs.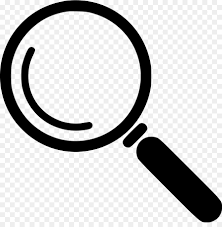 Identify
Maximize Your TAM by identifying New Target Accounts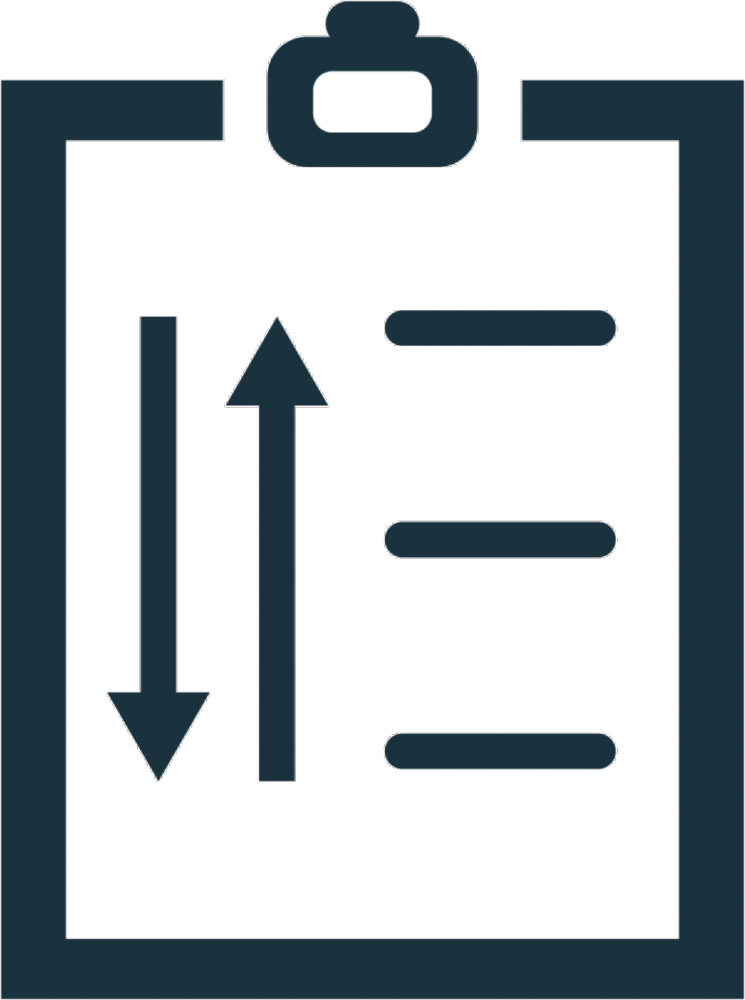 Prioritize
Maximize ROI by prioritizing your Highest Value Accounts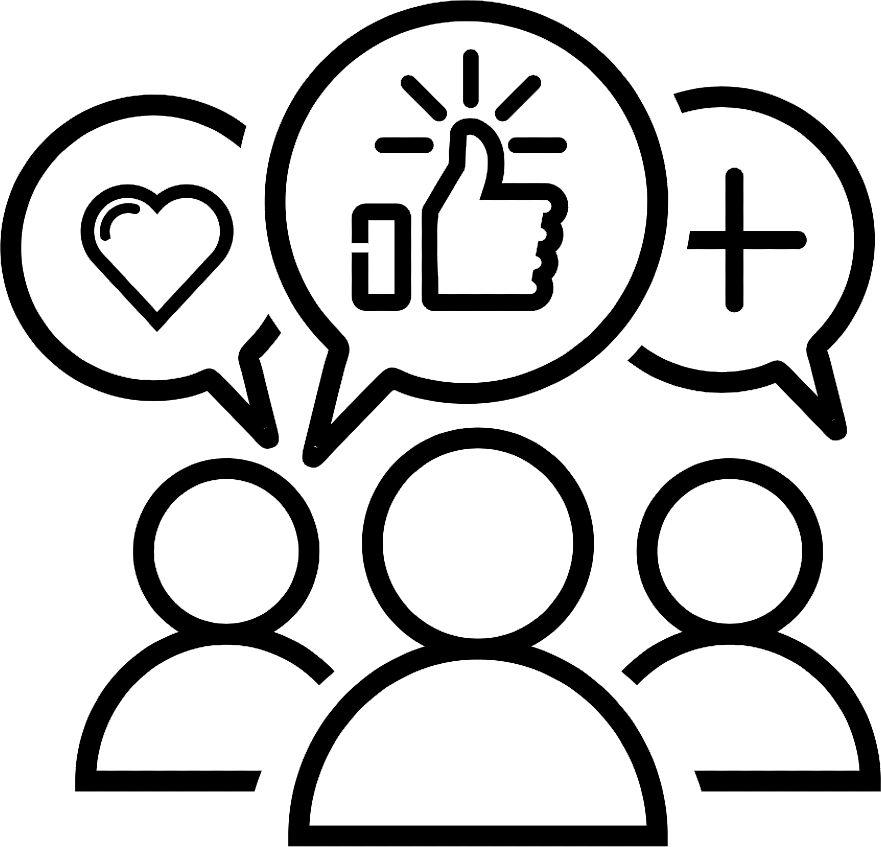 Engage
Maximize Engagement with Prospects using Highly Relevant Context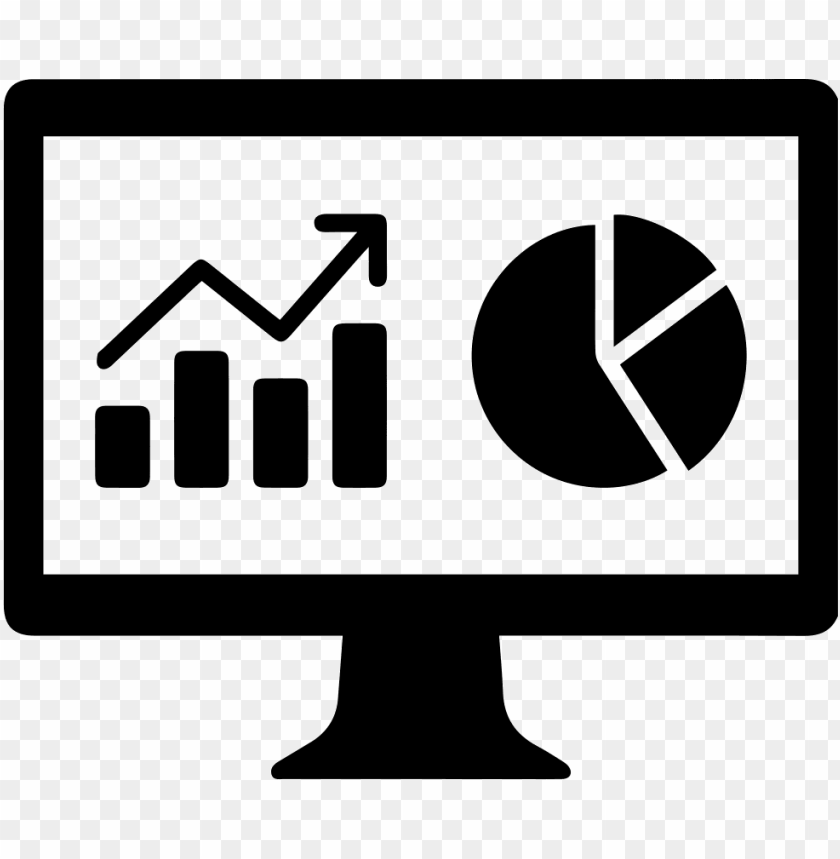 Monitor
Continually Optimize Outbound Prospecting Performance
Scott Swanson
Head of Demand Generation, iSpot.tv
"Our investment in Relevvo is already paying rich dividends. By helping us identify signals and orchestrate personalized outreach to engage with senior-level decision-makers at our highest value prospects, Relevvo is helping us improve both our sales efficiency and effectiveness."